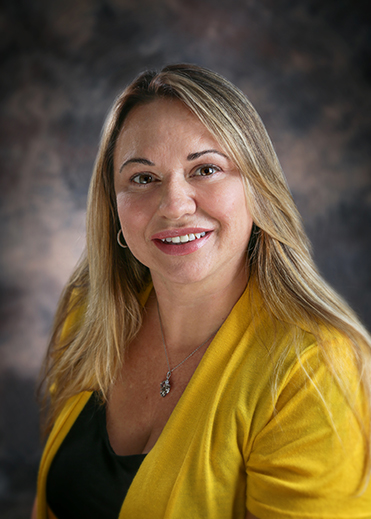 Jolene Sutherland, President
Jolene has always had an entrepreneurial spirit. After successfully owning and operating her own Car Wash for years, she sold the business in 2010 and began a new career in safety at a locally owned Demolition Company. Jolene worked hard to learn the in's and out's of the trade and eventually started running a crew. In 2014 Jolene became the President of Starfish Demolition & Services and the company has been growing ever since. In 2017 Jolene became the first woman to receive the CANS/Dalhousie Executive Construction Leadership Certificate after successfully completing the course requirements. Since then, Jolene has used her knowledge to continuously empower her own employees and expand the business. In her spare time, Jolene enjoys spending time with her grandchildren, family and close friends.
902-440-9998 | jolene@starfishdemolition.ca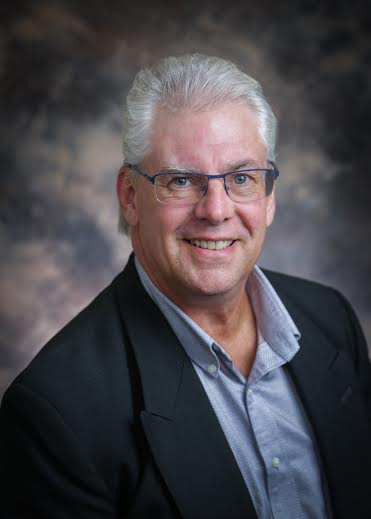 Mark Bryden, Contracts Manager
Mark has been involved in the demolition industry for approximately 20 years, starting as a labourer and moving into estimating. Mark has been with Starfish since its inception and currently is responsible for estimating and contract management as well as a variety of other responsibilities.
Mark's experience in all aspects of the business gives him a valuable understanding of the industry that allows him to provide sound reasoning and dependability to Starfish. He also strongly believes that client satisfaction and relationship building are the overriding components to a healthy and prosperous company.
902-266-3833 | mark@starfishdemolition.ca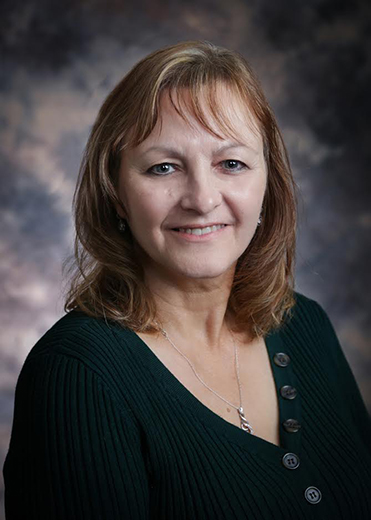 Elaine Oulton, Office Manager
Elaine is our Resident Mother Hen. On top of overseeing the general day to day operation of the office, Elaine is often the first point of contact for our field crews and the first smile greeting you when you walk through the door. Elaine has over 20 years experience as an Administrative Professional and juggles many tasks in her role including accounts payable and invoicing, employee benefits and security clearances. In her spare time, Elaine volunteers with the Waverley Volunteer Fire Department and has for the past 17 years.
902-240-4206 | elaine@starfishdemolition.ca
Kazeem Olabode, Project Estimator
Kazeem is an internationally trained civil engineer and a member of the American Society of Civil Engineer. He has over 12 years of extensive experience coordinating, supervising and managing construction projects. He started his career as a Site engineer and then progressed to be a Project Manager. He has worked on several high-value highways, bridges and building construction projects ensuring that projects were delivered according to the approved project specifications.
Kazeem holds a Bachelor's degree in Civil Engineering with a passion for safety at the workplace and believes safety makes a big difference in quality project completion. He also holds a safety supervisor certificate with Construction Safety Nova Scotia and has provided safety training for workers in Nova Scotia. As he is an internationally trained engineer, he is currently in the licensing process. Kazeem joined the Starfish family as an estimator and has a strong belief that Starfish Demolition has the potential to become one of the major construction services companies not only within the Atlantic region but all over Canada with its current hardworking teams. In his spare time, he likes spending time with his two boys. He is also a soccer fan and supporter of the Real Madrid football team club.
902-809-2014 | kazeem@starfishdemolition.ca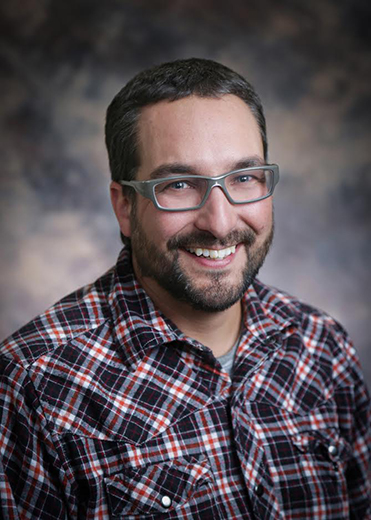 Trevor Hebb, Senior Foreman
Trevor has been working in the industry for 16 years, predominately in a supervisory capacity. Trevor has established himself as an integral part of the team and oversees the day to day field operations, acting as a liaison on site and working along side his crew when he can. In his spare time, Trevor enjoys going for a rip on his ATV and spending time with his family.
902-225-6910 | trevor@starfishdemolition.ca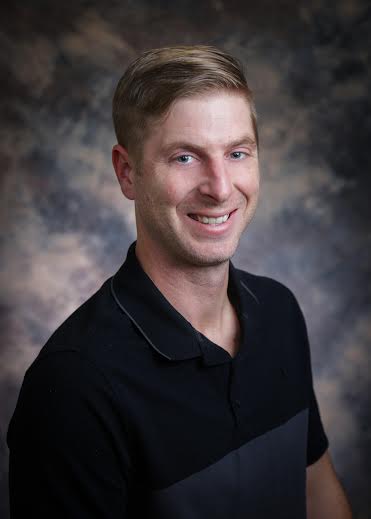 Joel Young, Foremen
Joel has been working within the construction/demolition industry for 17 years and has been in a leadership role for half that time. Joel obtained the CANS/Dalhousie Executive Construction Leadership Certificate in 2016 and has established a great rapport with our crews and clients, known on site for his positive attitude and demeanor. In his spare time, Joel likes to stay active by playing sports and spending time with his young family.
778-952-2844 | joel@starfishdemolition.ca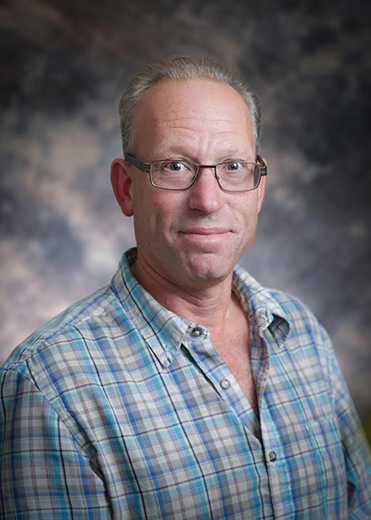 Darren Leary, Foreman
Darren runs a small crew and has been working with the company for several years. Darren's skill set allows Starfish Demolition to branch out from traditional services to offer small scale carpentry and concrete work when needed. Darren is a hard working and a loyal employee and we are grateful to have him on the team.
902-430-4593 | darren@starfishdemolition.ca